We didn't want to let this month pass without writing something about our learning experience in making our visual notes more inclusive. This is just a reflection, not a final work or an absolute – let us know in the comments if there are any other practices that have worked for you.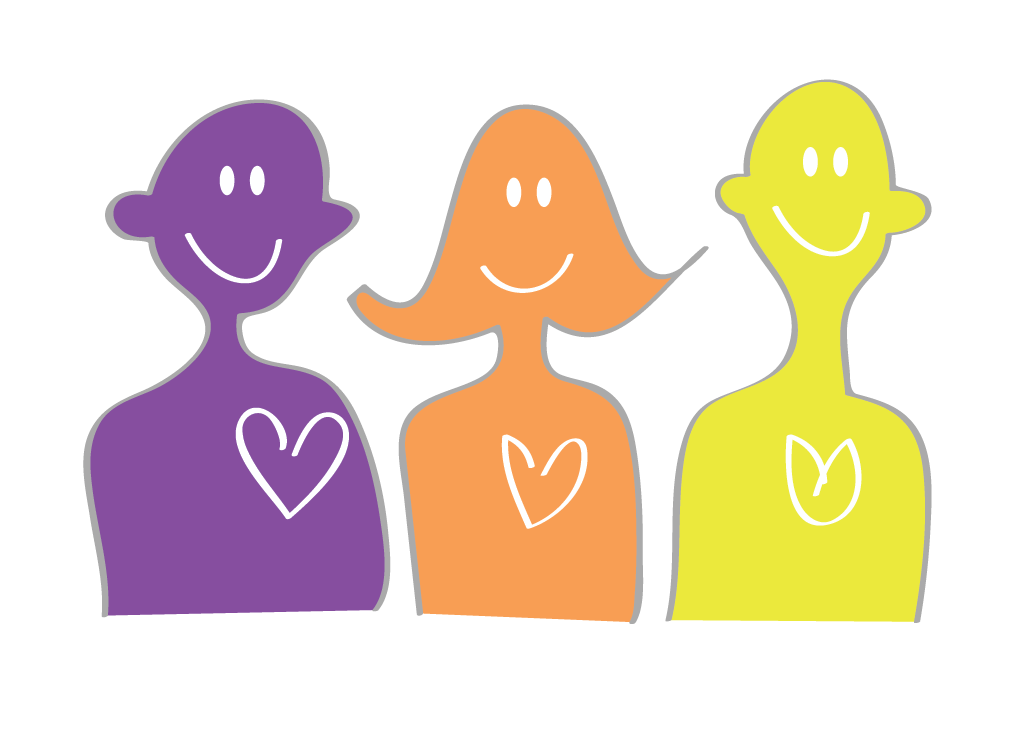 Visual notes explore, represent, and even challenge the way we work. They take into account that there's no one way to represent things or people – with such a massive world that's becoming more and more interconnected, we need all kinds of representation when using visuals, so people can see themselves in the message we are sharing. There's no one-size-fits-all to visually represent human beings – we can't expect a singular stock image of a person in art to represent all of humanity. My invitation today is for us to question mainstream norms and ask ourselves questions about our assumptions and blind spots.
Using visual tools can be a fantastic way to emphasize diversity and inclusion within your workplace or in your day-to-day life. We need to start including more and more marginalized and vulnerable communities in "the picture". Visual notes should include different body types and skin colors so our stories include those who rarely find themselves illustrated because they aren't part of what we think of as "mainstream" culture.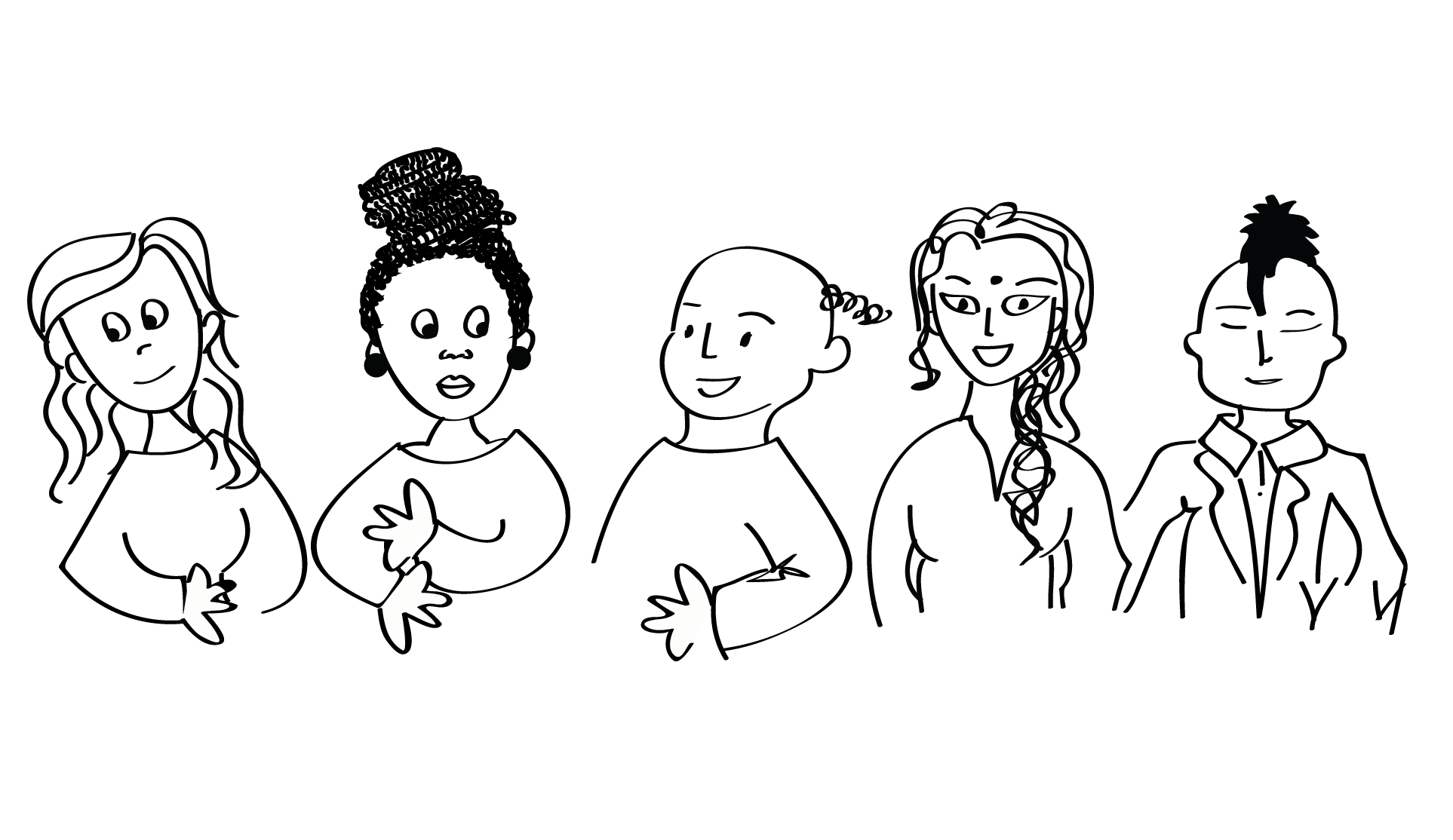 Being inclusive in your practice initially creates tension and discomfort, but I believe it is worth going through this phase if, as a result, we can reduce the discomfort for all and increase awareness for our marginalized communities. Through visual notes, we can become aware of our internal biases and work to make the world a more inclusive place. The novelty, usefulness, and even value of our visual work may be called into question, as well as the effort to include others as some grapple to understand the concept that there's a particular inherent privilege inherent in those who historically have always been represented. The easiest way to work through it? Communication and a willingness to learn.
These have been some of my main takeaways during my learning journey to be more inclusive in my practice:
1. Think it through
One of the first things we can do to be more inclusive is to ask ourselves: what/whom are the subjects of this work and how can this project do some good?
Not all art has to be meaningful and it most certainly doesn't have to touch everybody under the sun; however, if you're going to include people outside your known community, it's important to keep in mind the impact stereotypes have on everyone. I can't tell you how many times someone has called me "Mexican" because I speak Spanish – it's usually not mean-spirited, they just don't know any better. The thing is, by grouping all Spanish speakers together into a singular box like that, the stereotype invalidates all my and my personal culture's experiences. It turns a complex and beautiful life into something both two-dimensional and untrue. Instead of assuming, the perpetrators could ask about my background, which could lead to an incredible conversation that could function as a lever for positive change, which leads to my next point…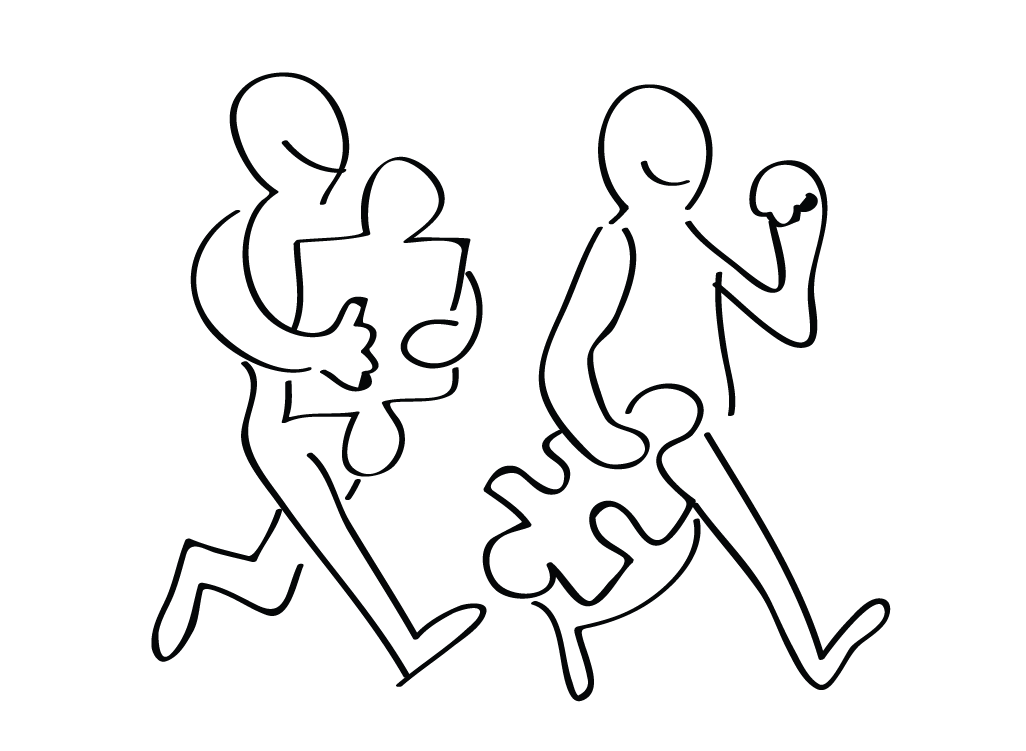 2. Reach out!
Embrace diversity by reaching out to someone from the community you wish to portray before starting! Instead of continuing the narrative of "Us" vs "Them", why not change it? The world becomes so much more interesting when viewed as a more useful web of connection between all. Invite outside perspectives and listen to their stories – you'd be surprised how much richer your own life gets by including people of all walks of life into your art.
Writing a story about a Hispanic-American man in university? Drawing a logo for a trans women's help center in your city? Why not ask one to get the real, inside scoop about what it's like? If not, you might run the risk of an incorrect portrayal – or worse: nullifying their presentation in media, just like Ronald Wimberly talks about in his comic, "Lighten Up".
3. Be Respectful and Open-Minded
No one in the marginalized community is required to explain their existence to anyone. If you know someone who is willing to and is comfortable answering questions, don't be afraid to ask them, but be respectful of their boundaries. Keeping an open mind will allow for much more productive and beneficial results – from both sides! You never know what you'll find out!
4. Take these learning opportunities and get creative!
Now that you've done your research and are jazzed to make more unique characters in your art, there's nothing left but to start! Go wild and fill your pages with all kinds of shapes and colors (or try out our Let Me Draw What I Mean package to learn from the best)
Remember: whatever effort you have to do to include more diverse characters in your art, will mean everything to someone as they will finally see themselves represented.
Have your own takeaways? Let us know in the comments below some of the things you've learned or would appreciate hearing about next.
And Happy Pride Month!!!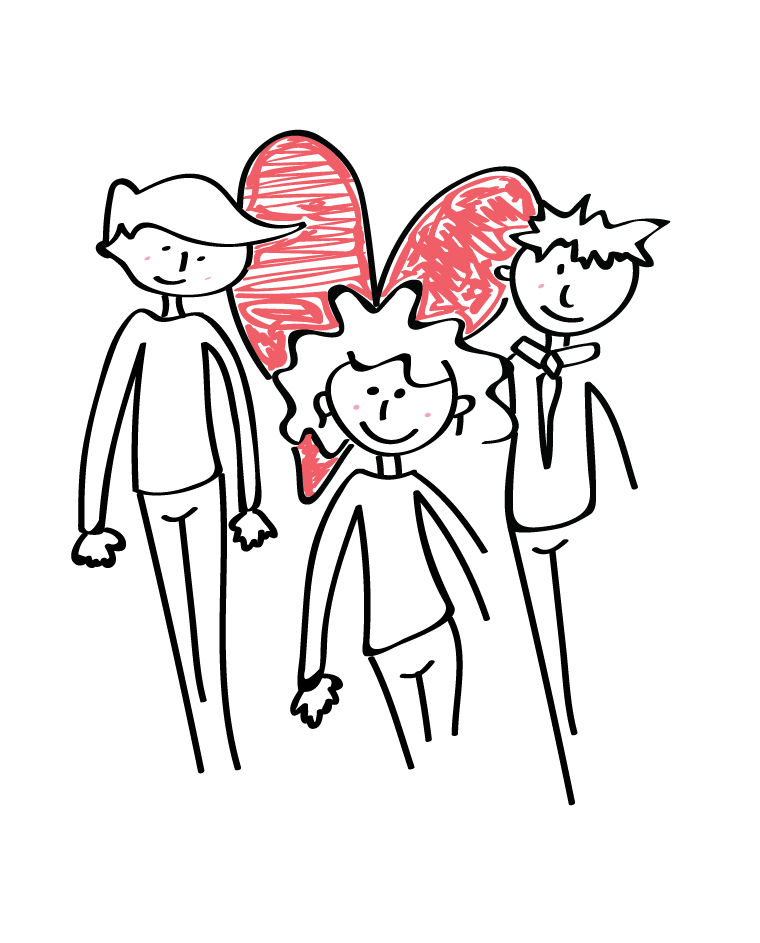 Want to read more about how visual notes can change your way of thinking? Read our blog about using visual notes here
For more information on visual notes, click here to schedule a consultation with a visual note expert.
And last but definitely not least, for more articles just like this one, be sure to…