Visual Notes
Online Courses
I help tired professionals and graduate students get comfortable using visual notetaking so they can transform the way they work, the way they plan and the way they communicate and engage with people. So they can move from always feeling busy and overwhelmed to being playful and productive.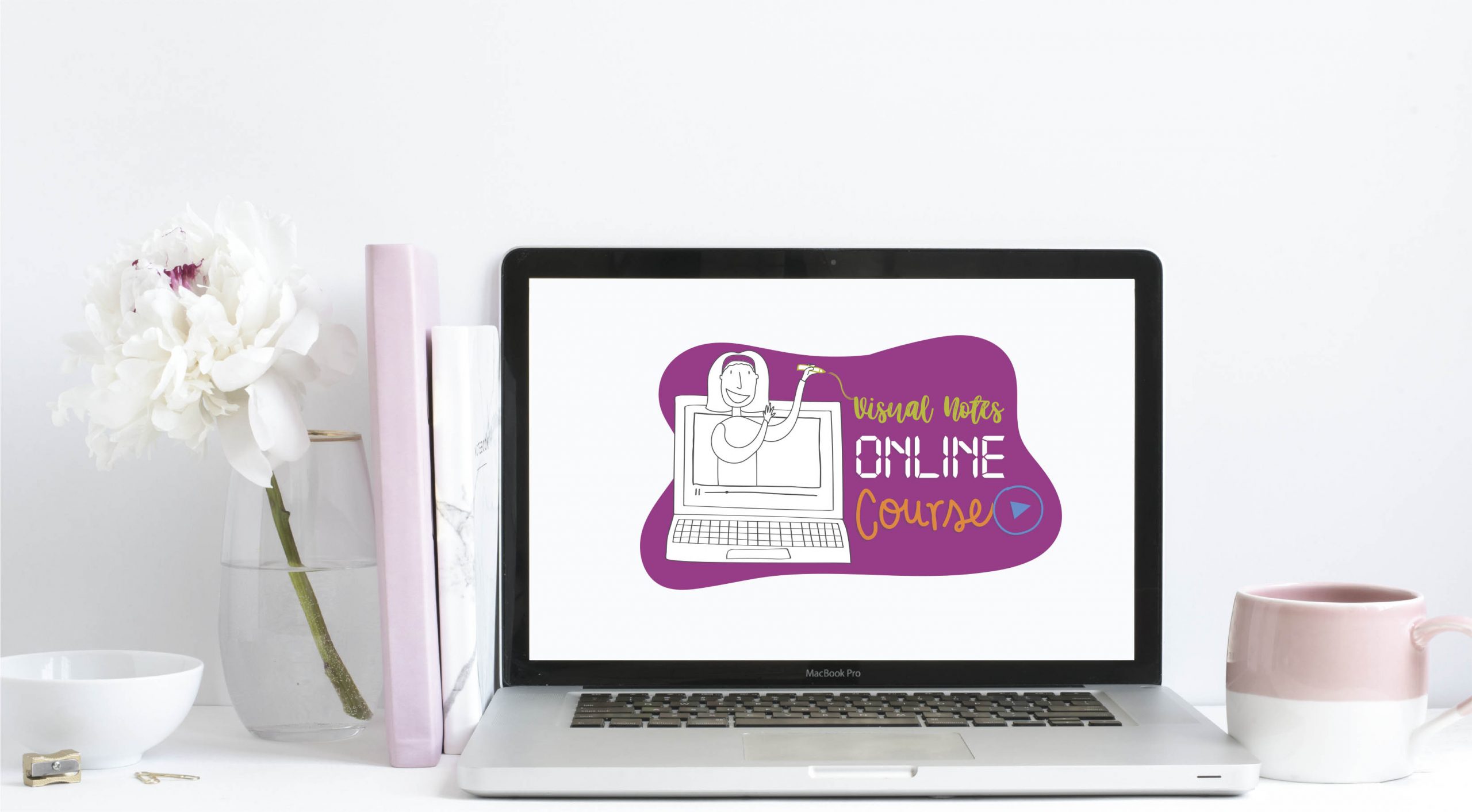 Group Live Sessions
We co-designed workshops with creative and participative processes. Our experiential sessions create a sense of empowerment and a call for action.
7 sessions (1-2 hrs each)
1-on-1 Sessions
Learn the basics of visuals notes for journals, fun meetings presentations, or to explain and memorize concepts through our individual visual coaching and visual thinking sessions.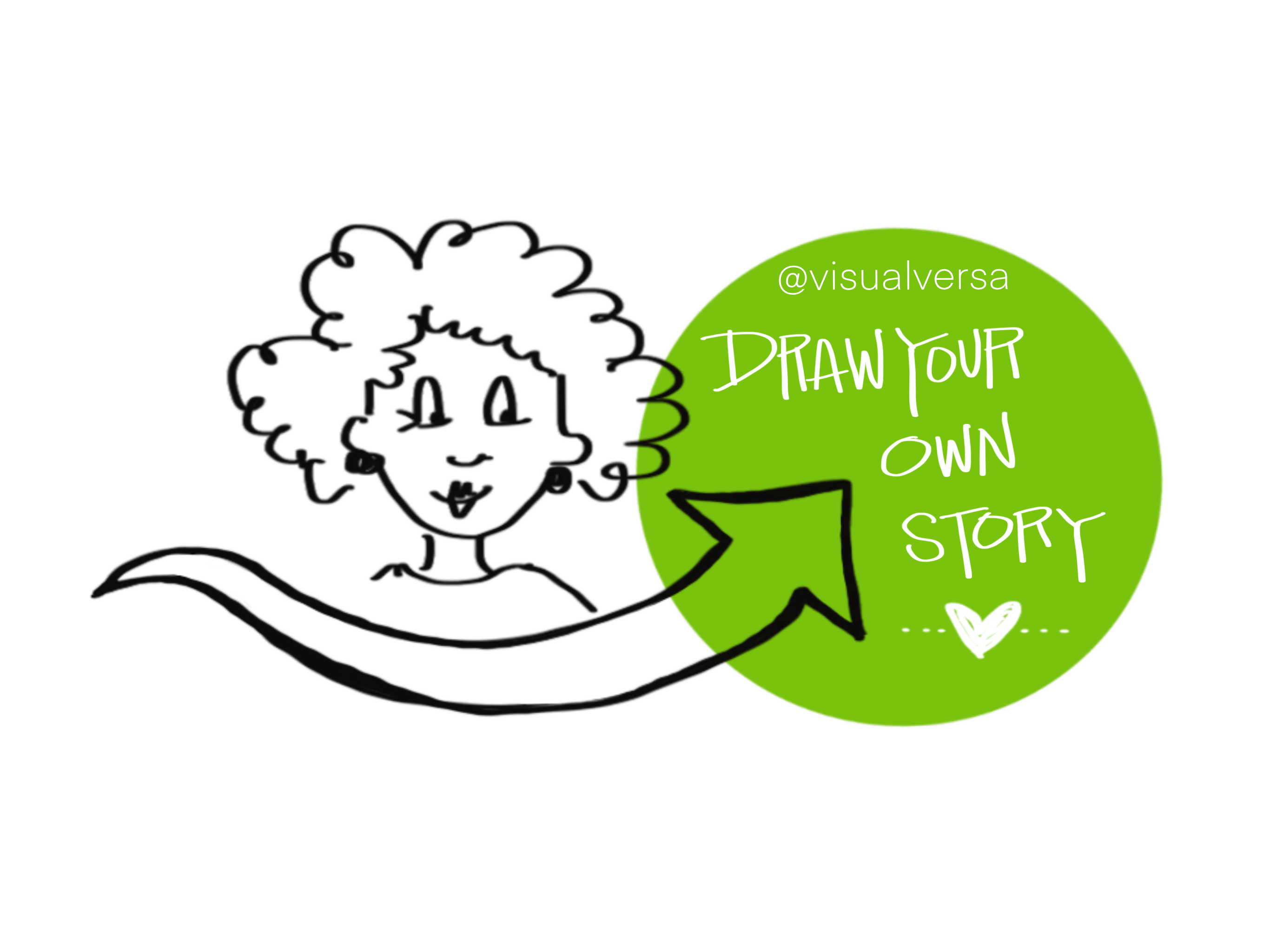 Getting Started?
Learn at your own pace about visual notes with our video tutorials and workbooks.
Why Should I Invest in this Course?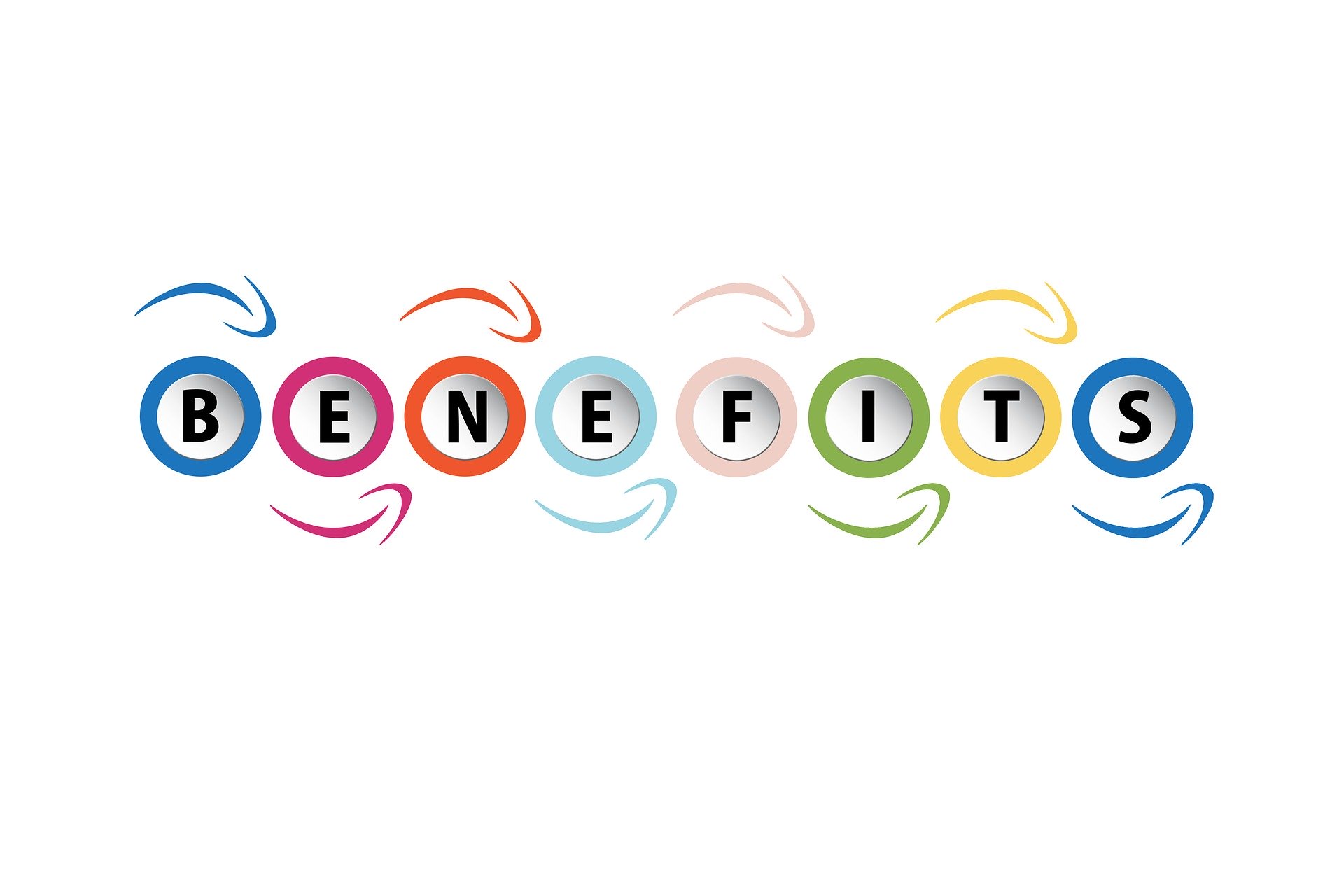 Save time by clearly breaking out ideas and using icons to make them easy to be remembered.
Taking visual notes also focuses your attention and makes you more productive.
Engage team members and make people feel heard by capturing what's being said as they say it.
Bring your individual and team brainstorming sessions to the next level.
Change the energy in your meetings, spark creativity and start having fun at work.
Map out your process to achieve your goals.
Tell your story through visuals and create a lasting impact! Create your own visual CV and stand out from the rest.
What past students are saying…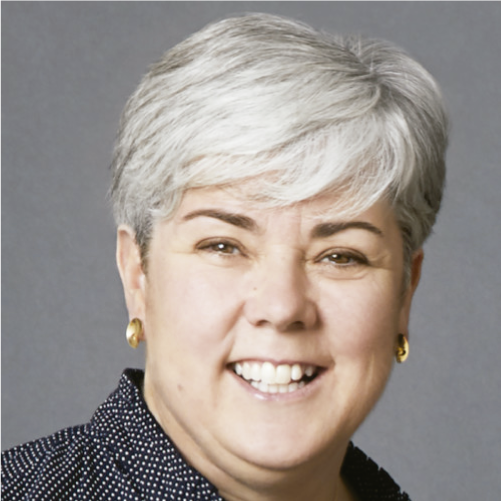 Ann-Louise Howard
Organizational Development Consultant, Sessional Lecturer at Concordia University, PhD Candidate
"I had a course taught by Alina on taking visual notes and an introduction into graphic facilitation, and I can only recommend her.
Alina is a great teacher and coach. Her simple tips and exercises helped me understand the basic steps for taking visual notes. The course helped me improve the way I take notes and the information I focus on during a meeting. It also helped me to understand how to visualize it in a way that others can understand the information and use it for efficient decision making. If you are working in a team with creatives, this is definitely a great way of documenting meetings. And Alina's method of teaching can definitely make you comfortable in adapting to this new way of note taking."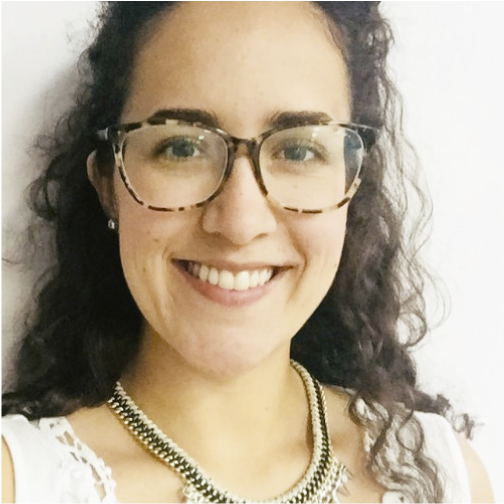 Johana Cadavid
Bringing the best of people, teams, and organization structures to build a more effective and healthy work environment.
"I have known Alina in many capacities, from being her teacher, to her colleague, and to eventually her student. Although I learned many technical things about visual note taking in her workshop, what stood out for me most was how I was able to free myself from my negative self-talk about my artistic abilities. With Alina's gentle but spirited facilitation, I was thrilled when my creative side just began slipping out of me during the workshop. It was playful and fun and I was delighted to discover I could creatively capture ideas visually. With my new confidence and skills, I went on to use visuals in my consulting practice to help clients make sense of their experiences. Thank you,
Alina!"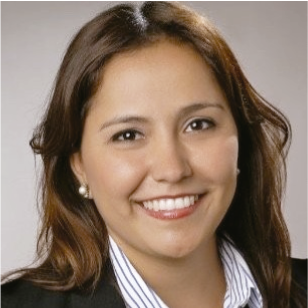 Catalina Velasquez Uribe
Product Marketing Manager with a passion for illustration, digital art and graphic facilitation.
"I had the great opportunity to learn and practice visual notes with Alina. She had a unique way to guide me through the process of drawing my ideas and make beautiful art. I gained so much confidence that it is easier for me to take a pen and start doodling in my group meetings. Alina is patient, creative in her instructions, and very encouraging. She definitely helped me boost the creative side of my work. I totally recommend her courses."