Learn at your own pace about visual notes with our workbooks and video tutorials.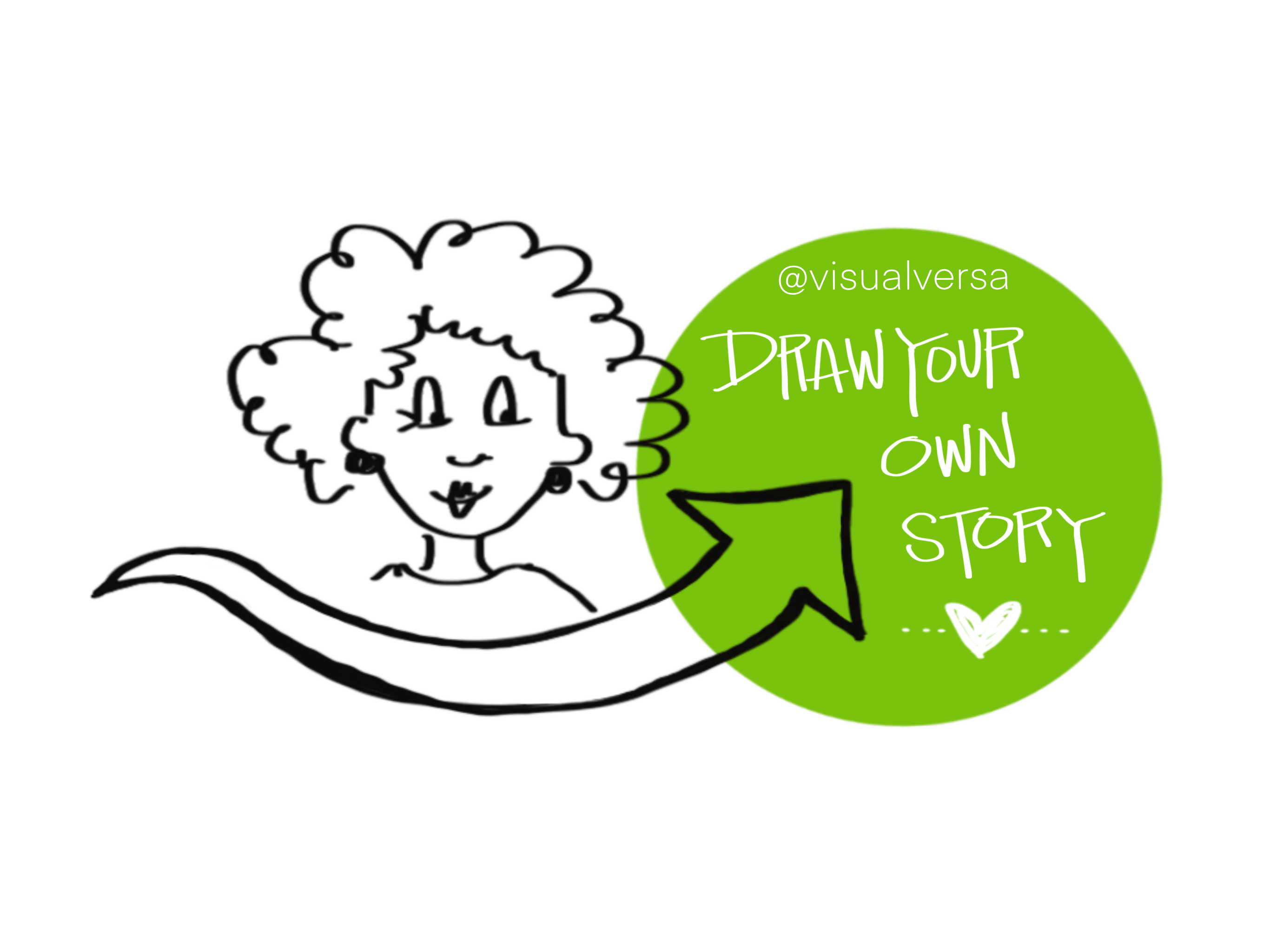 Welcome to this intro guide about visual notes!
It is designed to help you get you started on your visual journey.
First we want to get you comfortable with your pen and paper, so get ready for some doodling adventures.
Once your confidence is up, we can get into some real-life practical exercises you can start using right away!
More Workbooks Coming Soon!