Hi! Welcome to VisualVersa
We bring communication to a new level using visual tools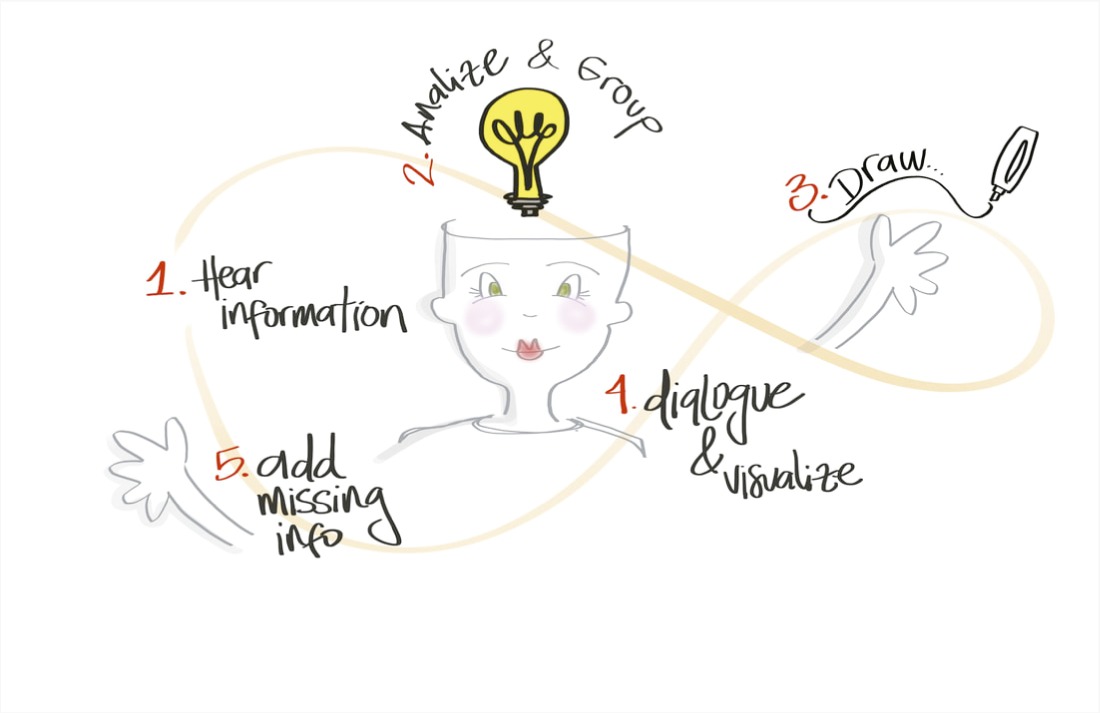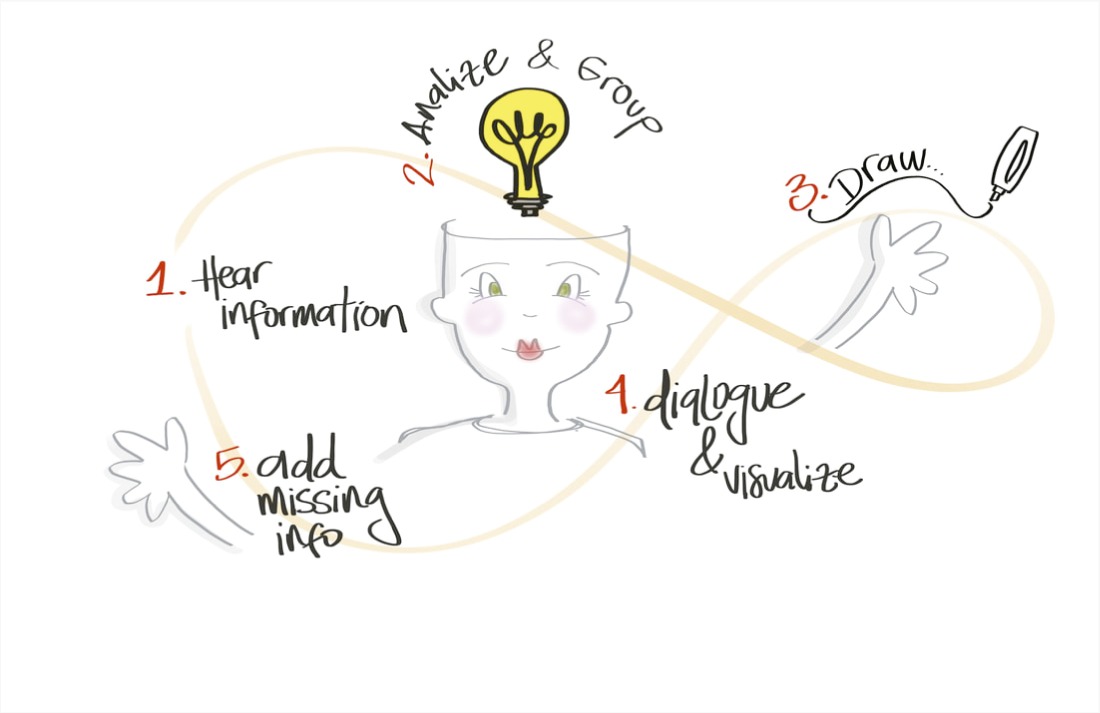 Brainstorming
Creative sessions outside of the box, for fun and productive meetings. Enable critical thinking and problem-solving skills while encouraging with creative. Try different processes to get different results!
Graphic Facilitation
Translate complex dialogues and presentations into visuals to create shared meaning and a call for action. Visual notes increase employee participation, foster thoughtful decision-making and help knowledge dissemination. A perfect addition to your next corporate event!
Participative Processes
Experience design tailored to your organizational needs. Working WITH you, we surface patterns that can inform processes of change. We tailor our designs to your needs and resources available, so we can support the work of your group both in the room and after the session.
1-on-1
Learn the basics of visuals notes for journals, fun meetings presentations, or to explain and memorize concepts through our individual visual coaching and visual thinking sessions.. 
Workshops
We co-designed workshops with creative and participative processes. Our experiential sessions create a sense of empowerment and a call for action. 
Visual Versa Intro & Services
Read more about Visual Versa, a company created with the idea that we can make meetings fun, productive, and more engaging. We believe you need to try different things to get different results, and we facilitate that process. With that in mind, we are a company with a personalized approach to each client's needs and goals. We also focus on providing visual tools in order to create a common understanding and growth in the workplace.
For more information download this PDF about what we do, our founder and our past clients.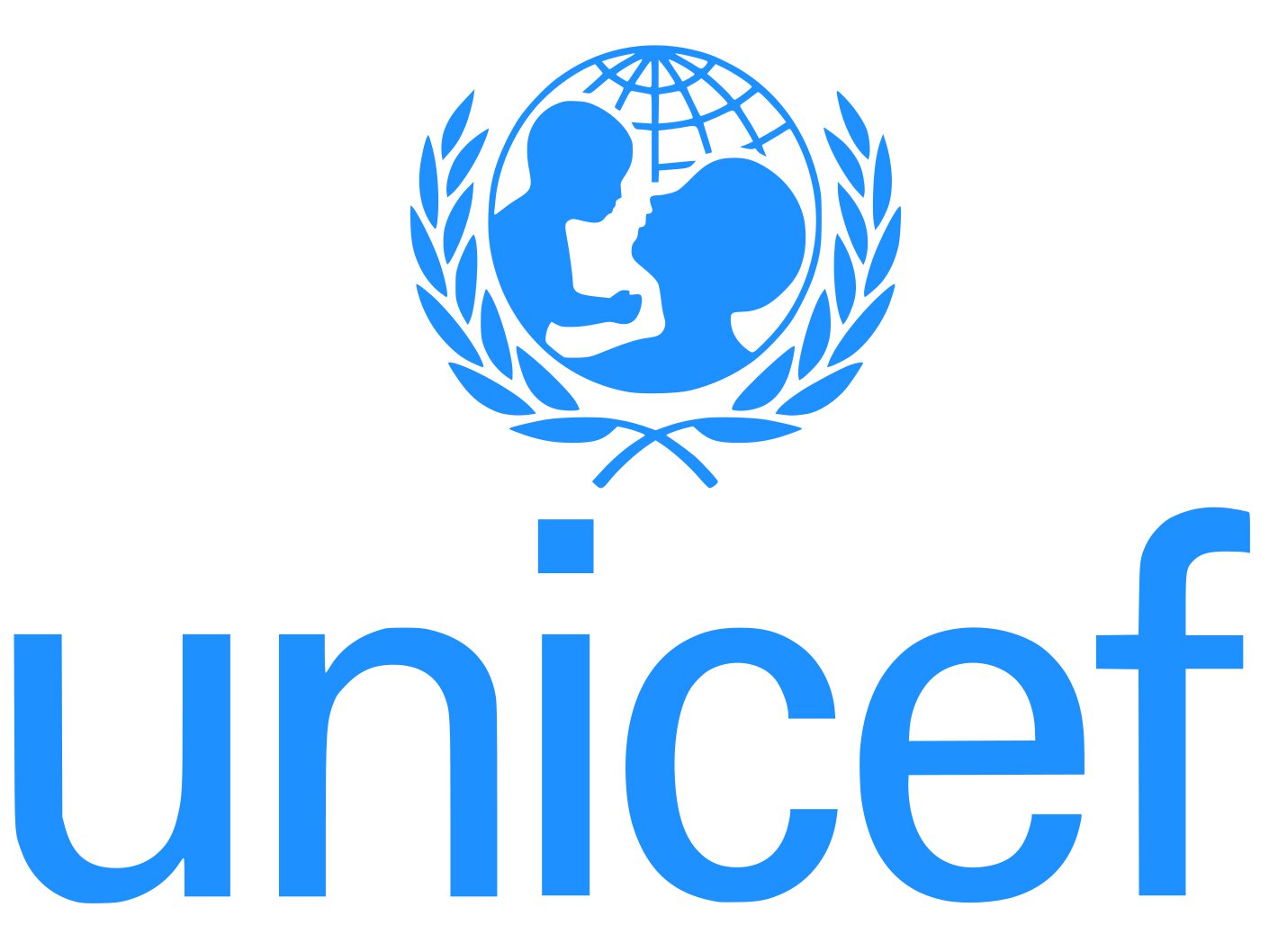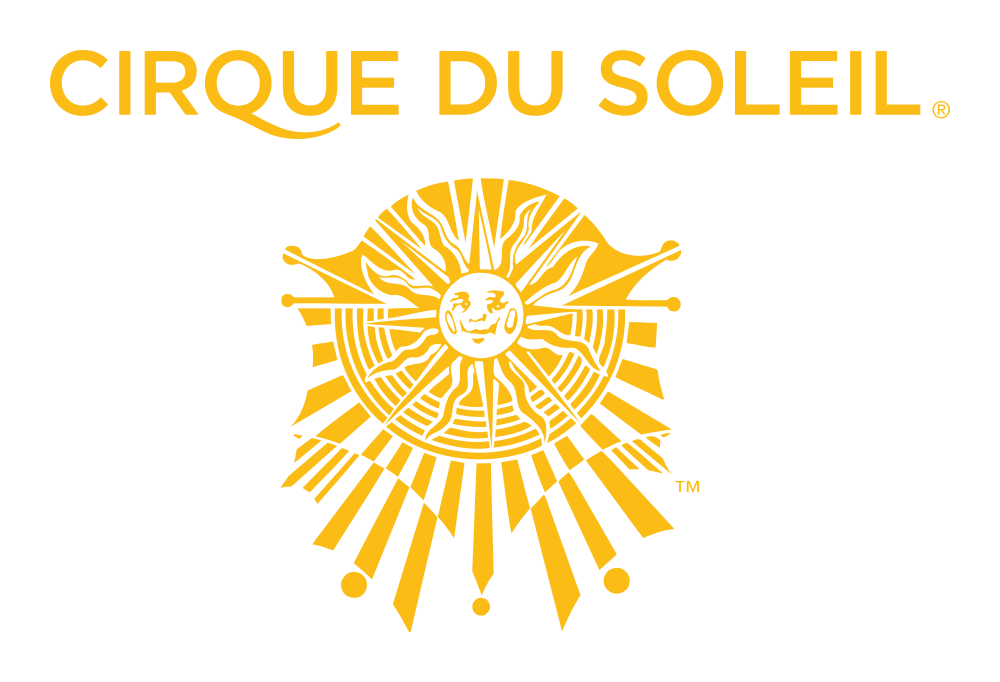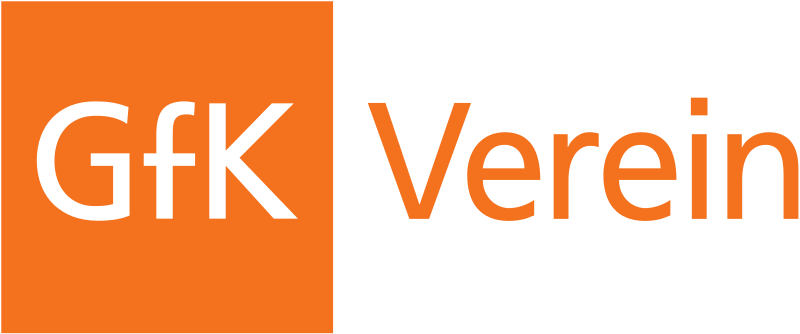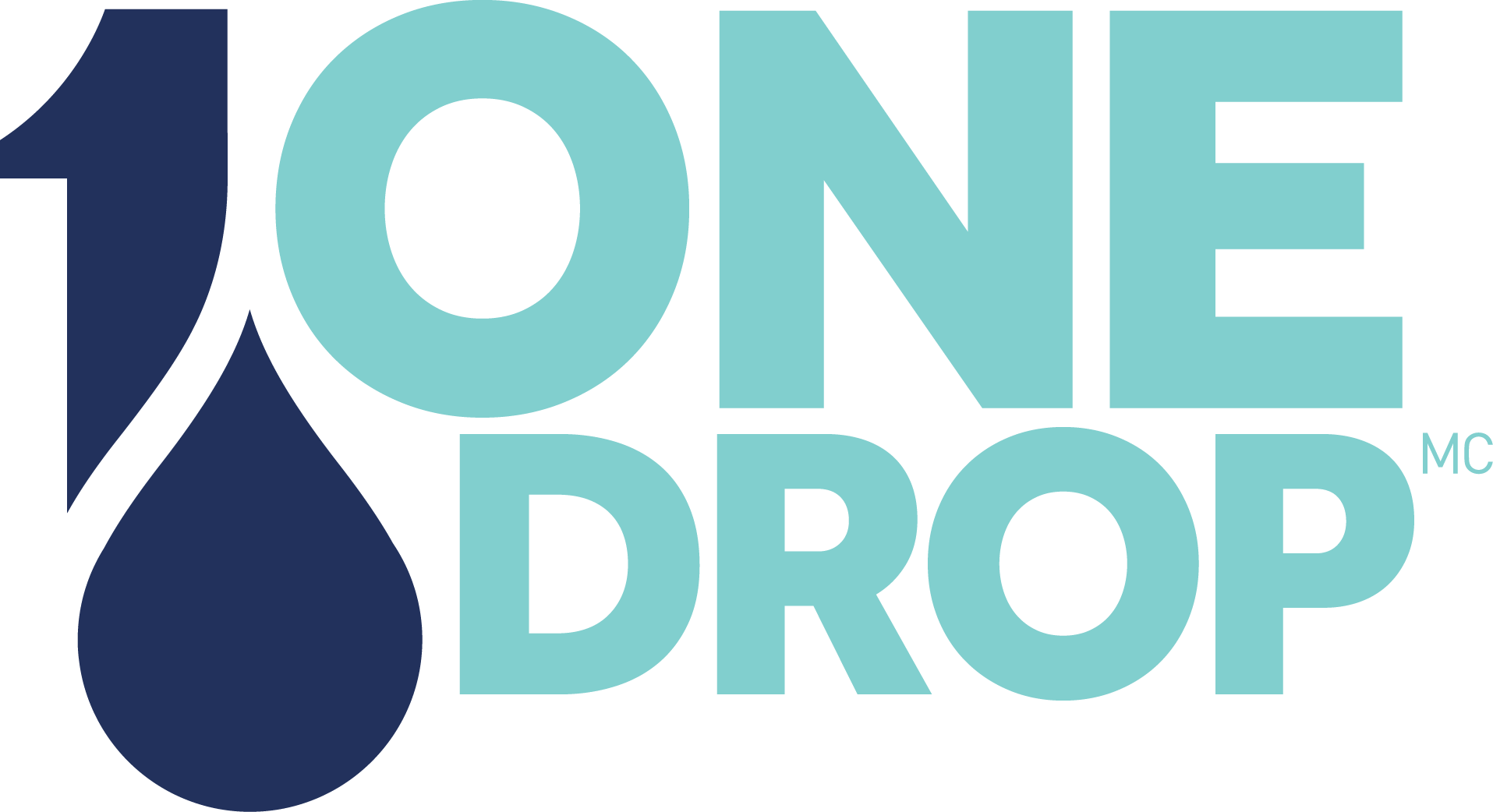 Generating New Ideas. Solving Big Problems
Projects and Satisfied clients
Because we make work fun! We believe in trying different methods to get different results. Our methods are creative and will invite you to think outside the box, to take risks and to visualize your plans and objectives so it is easier to achieve them. We work WITH you and tailor our designs to your needs, so we can support the work of your group both in the room and after our sessions. We encourage creativity while working on achieving results and finding attainable solutions.