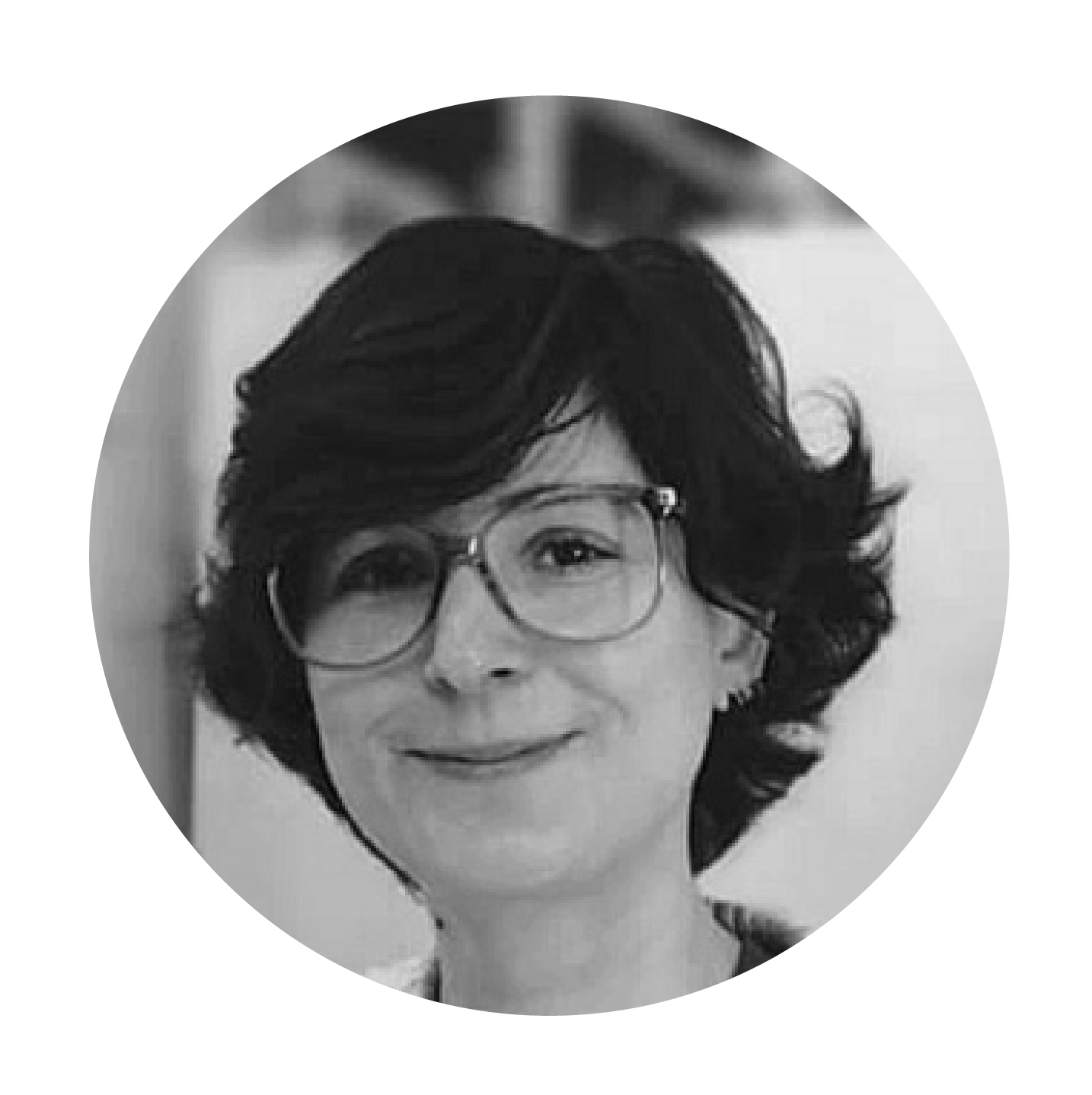 Juliana Vélez
Graphic Designer & Animator
"Pascale contributes to the sustainable development of organizations. She creates engagement programs that turn obstacles into opportunities for engagement, growth, empowerment, collaboration, synergy and knowledge sharing.
To create a ripple effect, Pascale relies on experiential activities (i.e. role playing, games, challenges), collective intelligence, strengthening organizational culture and – yes! – on the pleasure of working together. Adept at co-design and human-centered design, Pascale brings together complementary collaborators to form "dream teams". This then acts as multipliers within their organizations, their collaboration networks and their teams."
"I am Juliana Vélez, a visual artist born in the city of Medellín, Colombia. 
I have worked as a freelancer for over fifteen years. This has given me the opportunity to design for different companies with different needs and making me adjust to each client accordingly in order to satisfy their demands and objectives. I like to get involved and become part of the brands that I work with because this allows me to guarantee excellent results. And I love challenges and I enjoy learning new things from each project."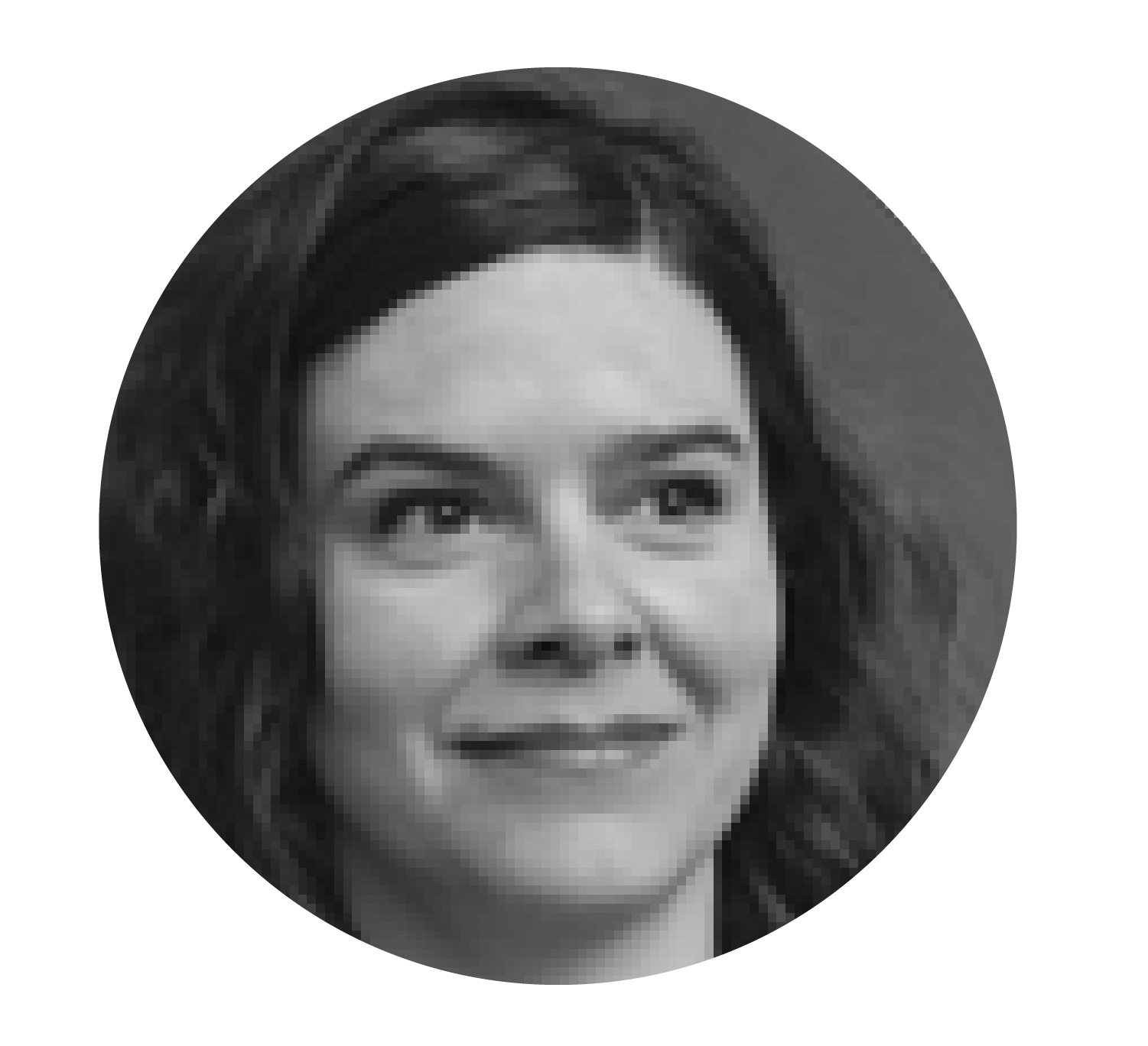 Pascale Gravel-Richard
Creative Mobilization Designer