We are never too young to start exercising creativity! And what a better way to create family memories and bonds than co-creating visuals and visual stories with our kids! Or entertaining our internal kid
You don't need to know how to draw to have fun! If you liked that video, check out these next few ideas based on other letters and numbers!
Remember that it's not about drawing perfectly or mastering a technique. Sometimes spending time with your kids or just having fun doodling is more than enough! Our course at Let Me Draw What I Mean comes jam-packed with all kinds of useful tips and tricks to get you started with doodling and learning to use visuals in your day-to-day life.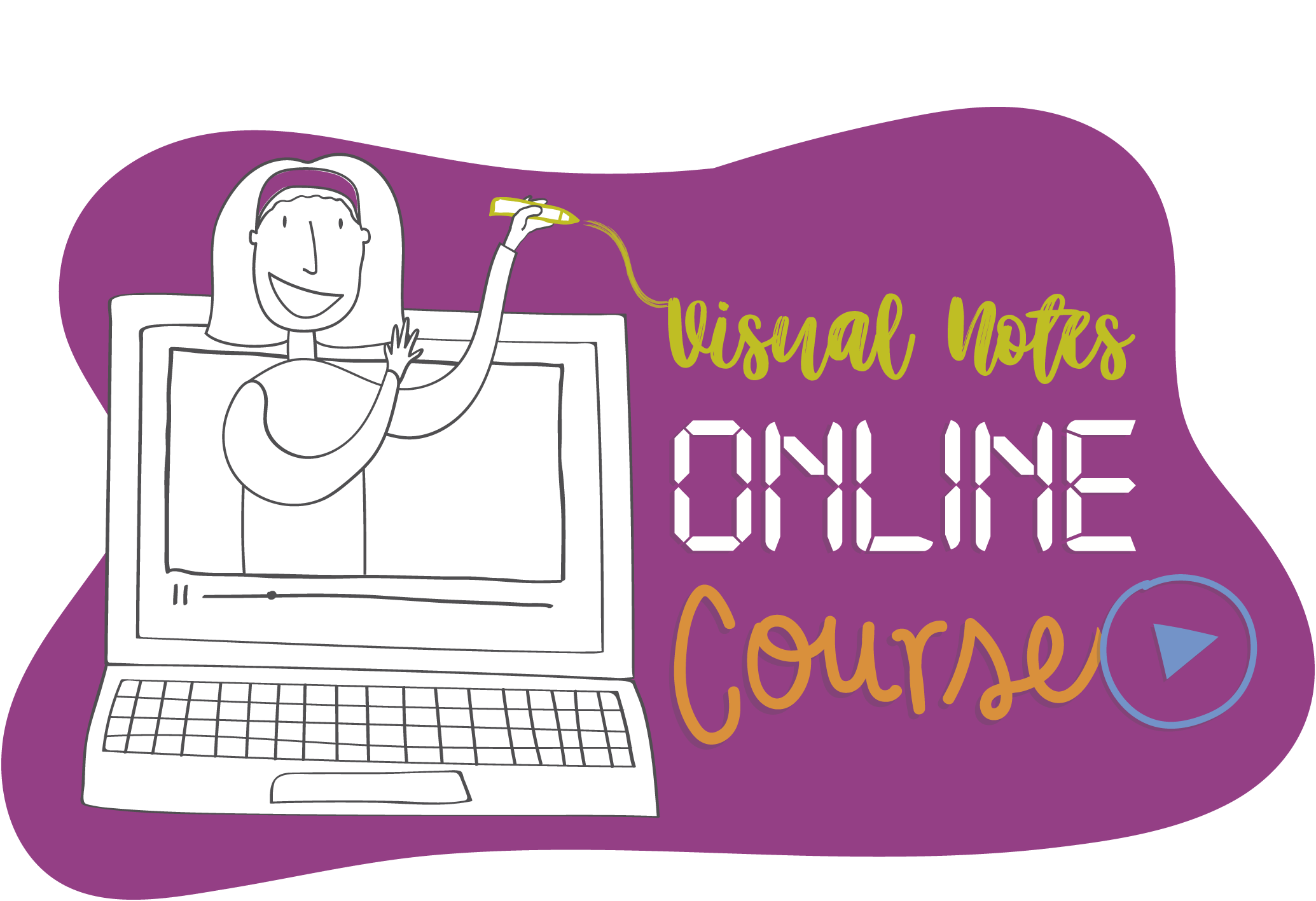 Let Me Draw What I Mean
Let Me Draw What I Mean is a series of online modules that teach creative methods to bring communication to a new level! With us you will get concrete tools to awaken your creative self so you can impress your colleagues and clients by pitching ideas in a visual way.
We'll be sure to add more content as time goes on, but if you have any other ideas or suggestions, feel free to comment below with anything you want us to explore!
If you like this content, subscribe to our newsletter or contact us today to get more fun projects and tips!